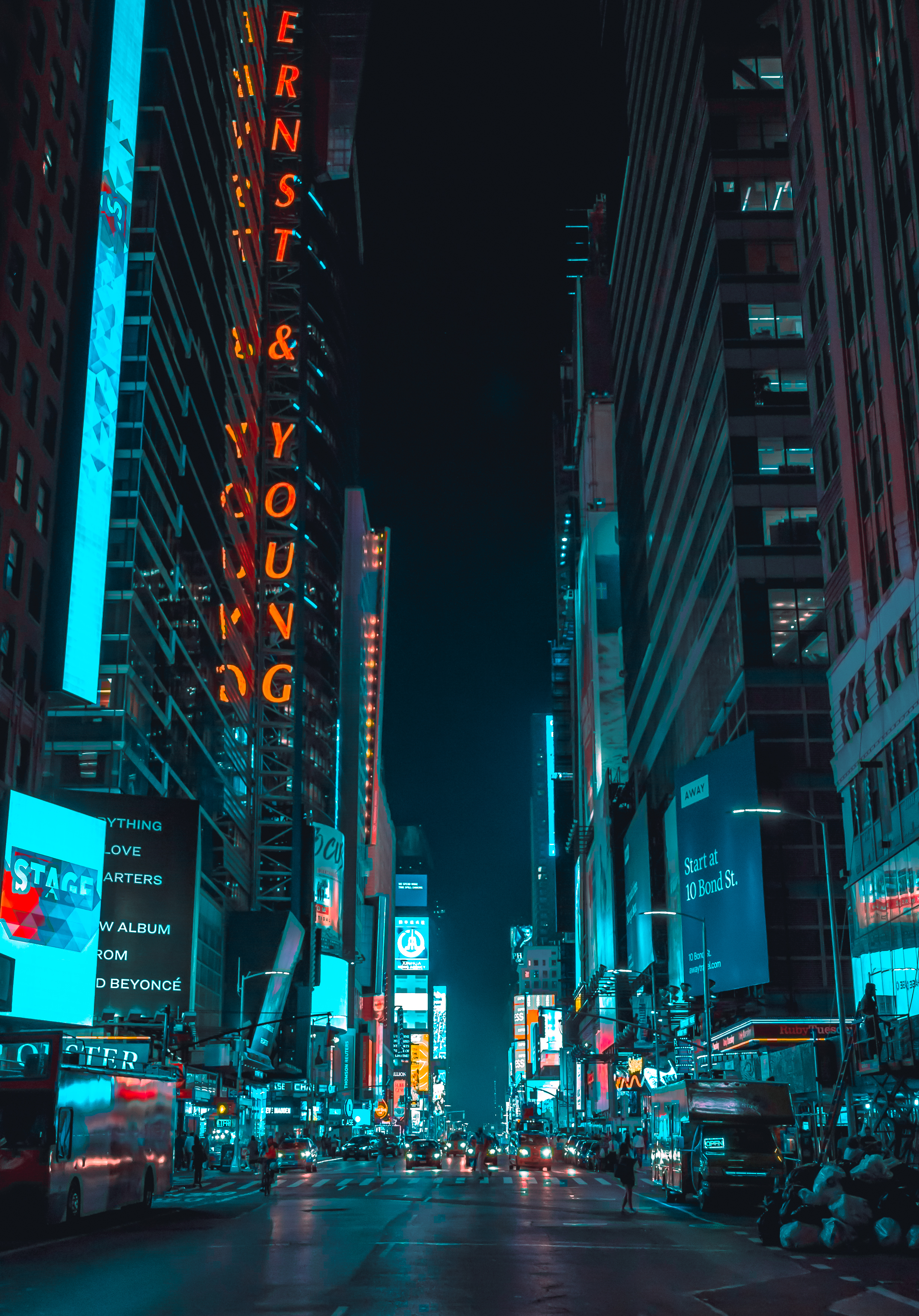 Ace Photo Journal
Ace Photo Journal: a collection of stories and photographs of my adventures.
I recently found myself looking back on some of my highlights in 2018. One of them being a series I started called show support saturdays.
This summer I visited Tokyo, Japan and it was such a wonderful experience.